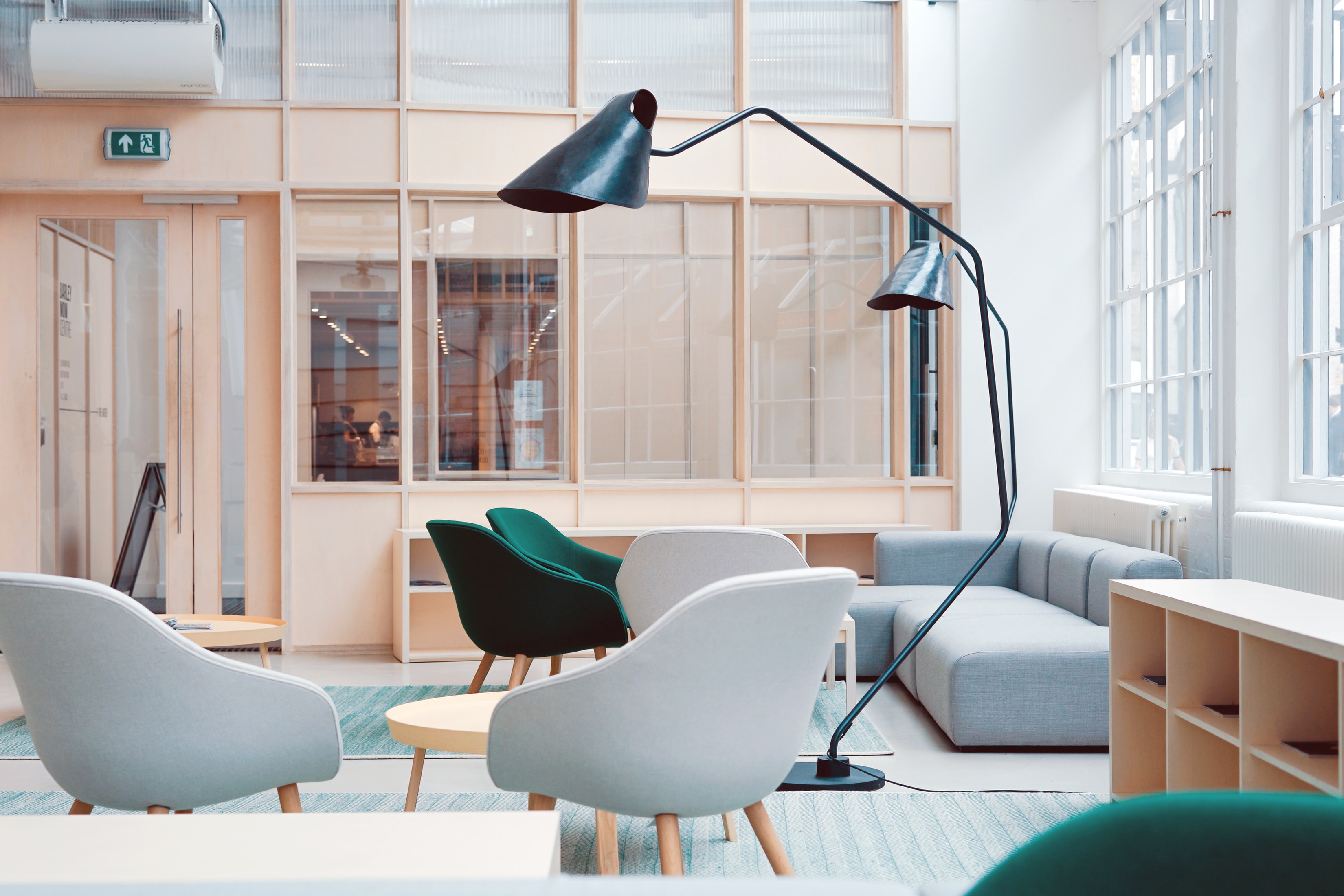 Hirsch's motto is to focus on the essence of a room.

Straight from our Melbourne office, Hirsch tailors their interior design approach to your space.

We were voted the best Melbourne interior design firm in 2018 in the IDA. Our design practice involves commercial, retail and personal spaces. Why not contact us? Let's create something together.